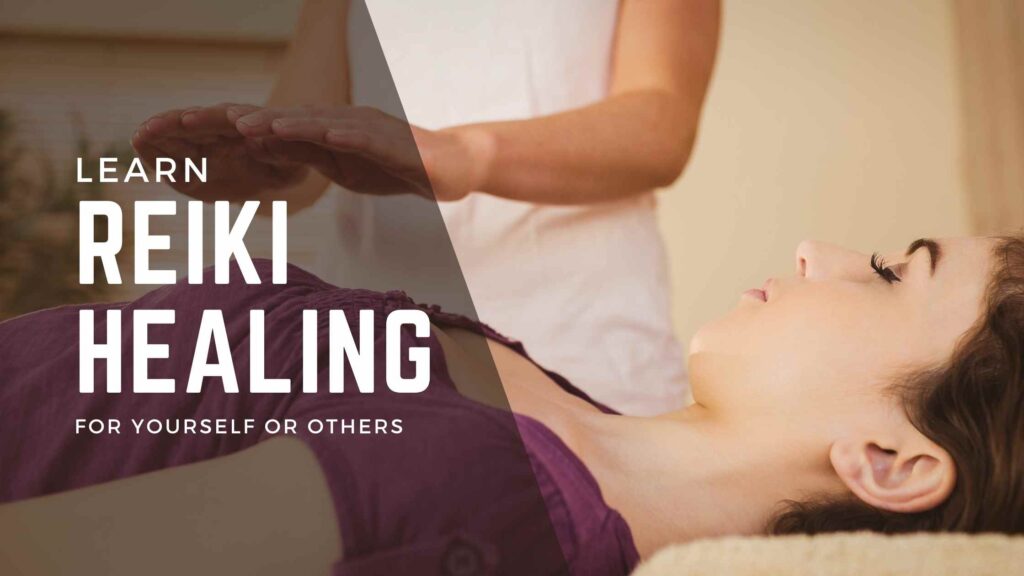 Do you find yourself overwhelmed from picking up the emotions and pain of others?
Can you feel the energy of those around you before they even say a thing?
Do you get random belly aches or headaches?
Do you feel as if you are holding it all together for everyone else in your household?
Connect to an energizing practice of self-love that will not only heal you on a deep level, but also invigorate you so that your journey is filled with ease.
Reiki has research studies to back up its claims and is practiced in major hospitals around the USA.
Imagine having a way to give yourself an energy boost, or calm your nervous system after an unpleasant interaction or stressful situation. This is what Reiki can do.
Enjoy a daily practice that fills you up and leads to being grounded and at peace even in the most chaotic of moments.
The first level of Reiki is all about taking care of you! If you want to care for others as well you have the option to take level two and learn the skills, balance, and boundaries to become a Reiki Practitioner.
Reiki energy is connected to you for a lifetime so no matter which way your life turns, it will be there for you every step of the way.
Costs of Class
Reiki 1 $250 Level 1 & 2 $550
At the moment I am teaching private Reiki Classes that are a blend of self-paced learning and one-on-one coaching. Classes are available online or in-person.
Click the button above to schedule a quick call and see if Reiki 1 or 2 would be a good fit for you.