Do you wish that you had more ways to calm your clients in labor?
Would you like to book more clients by making your doula practice stand out?
Want to boost your revenue by working beyond the standard doula package?
---
Become a Master Of Mindfulness
You will learn how to lead meditations, share tools with your clients to help them find peace, write your own scripts for labor, and hand-pick from a myriad of holistic methods to customize your doula practice!
Join one of the most in-depth mentorship courses available. Offering a customized program that includes many hours of one-on-one coaching to support your transformation.
This immersive program was developed by Founder/Director Bill Gisclair-Sullivan of Meditate: School Of Mindfulness and has everything you need to be a knowledgeable practitioner, teacher, and coach.
---
I would love to support your journey into mindfulness, whether your goal is to immerse yourself in the practice for self-development, or to use it professionally in your birth practice, leading groups, teaching kids, or whatever may come to mind.
---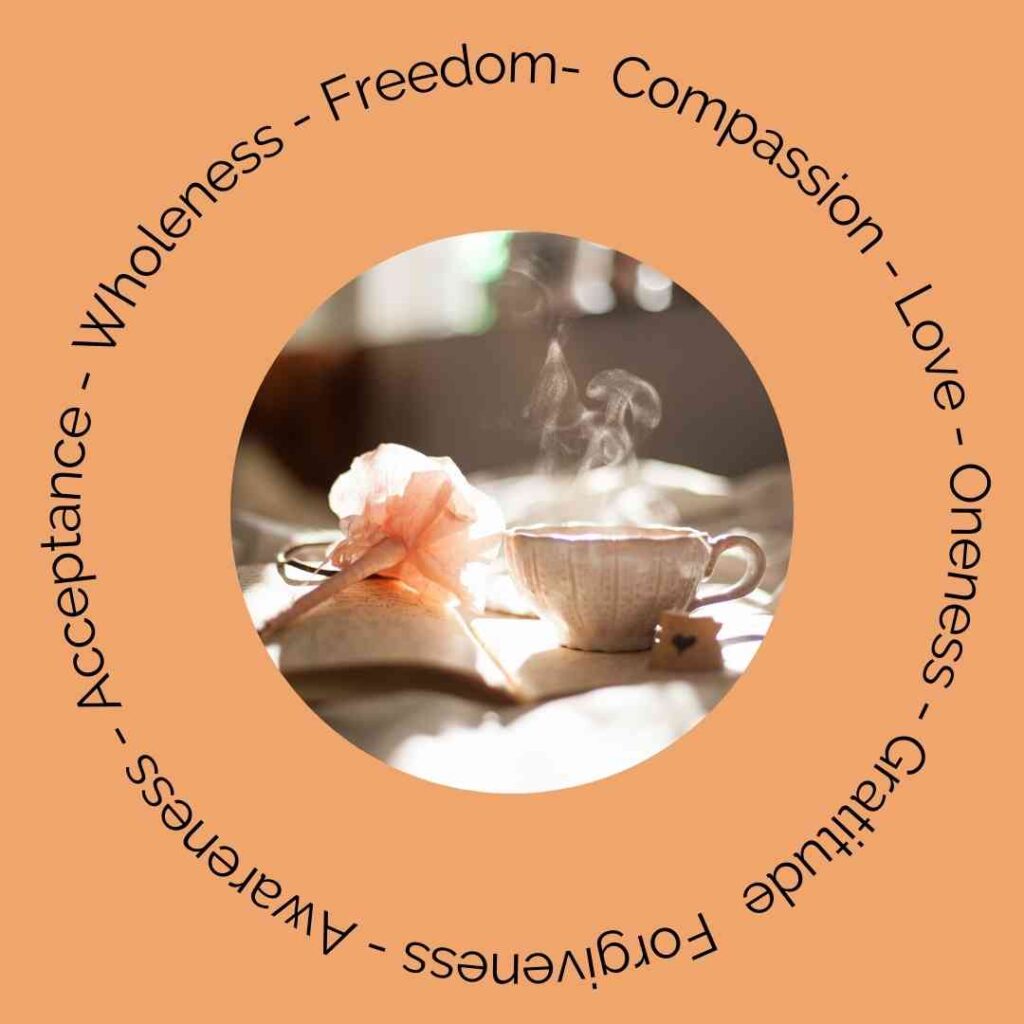 ---
Begin When You Are Ready
I work with students one-on-one so we can start at any time and pause for a week or two if necessary to your schedule.
Book a call to apply for a spot!
Begin Your Journey!
---